Our final public gig of the year is on 16 December at The 7 Steps in Pudsey. This is your last chance to see our Gary Garbutt before he hangs up his Telecaster. It's a Cardinals tradition to finish the year there so come and join us to say farewell. No tickets needed but get there early See ya down the front FestiveRockers x
The Cardinals are based in Leeds.
Described by fans as being like a "live indie disco" we play anthemic indie/punk/rock covers from recent times.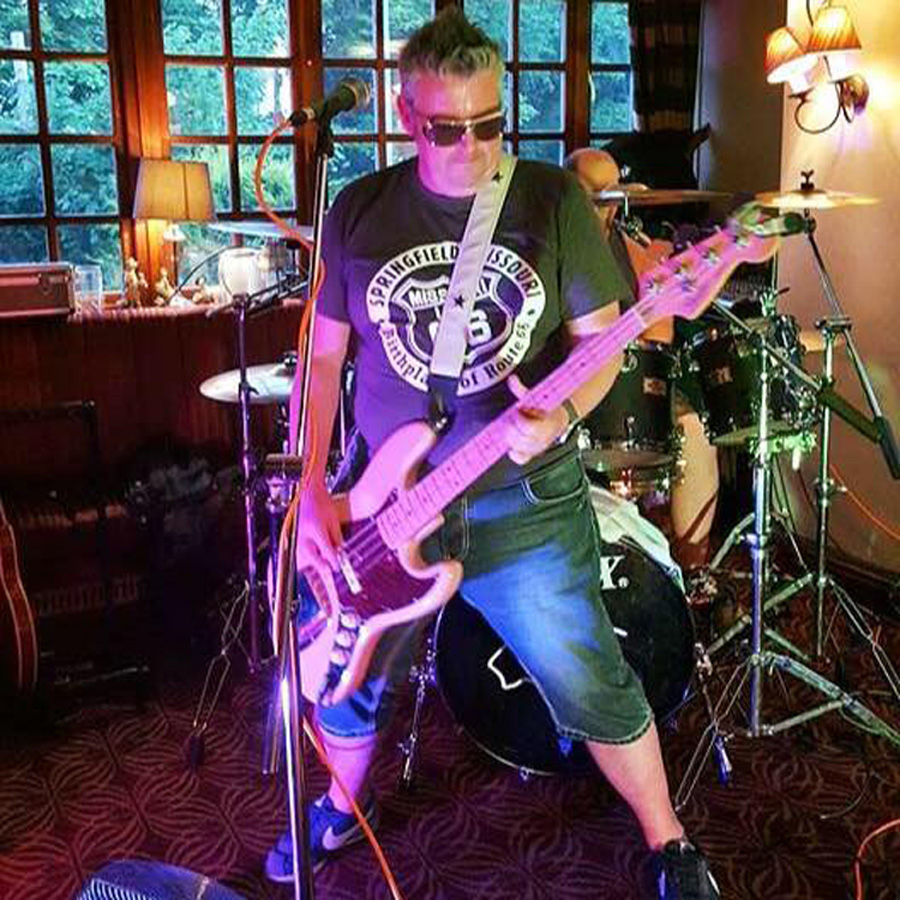 Singer & bassist Quirky - likes to play a different guitar every night! Still waiting for the call up from Level 42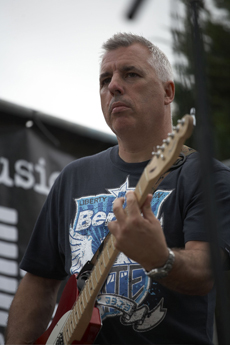 Singer and rhythm guitarist Gary - likes a chicken leg!
Our plan is to make your night the best it can be and our choice of songs makes that happen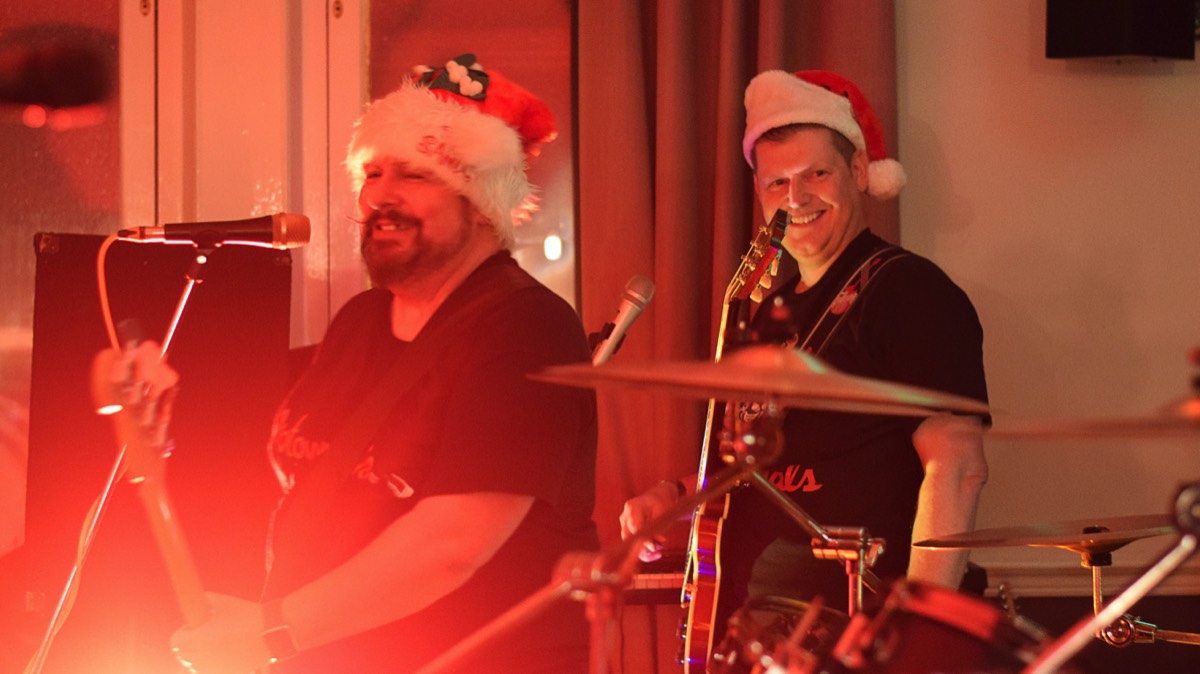 Lead guitarist, keyboardist & singer Andy Cunnane - don't be fooled by the quiet demeaner. He is a fiend!!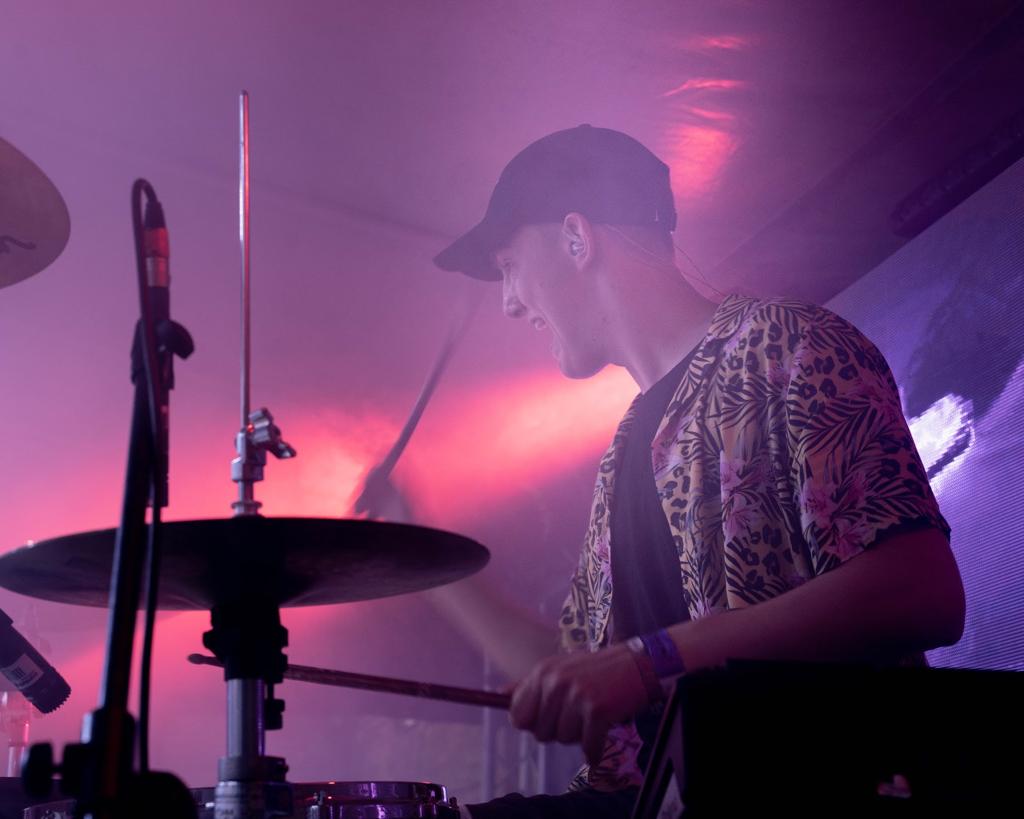 The newest Cardinal, Alfie has taken over drumming duties from our friend Bryan. He is a phenomenal player. Come and check him out as soon as you can

We are available to book for pubs/clubs or private parties, weddings etc as well as public or corporate events. Contact us for a no obligation, friendly chat to discuss your needs
You should come and see us BUT make sure you are ready for singing and dancing
If you're not sure - ask your friends